Audio, Visual, and Intelligent Systems
Screens&Projectors, LED walls
Camera control and security
Programming and maintaining
Audio, Visual, and Intelligent Systems
Screens&Projectors, LED walls
Camera control and security
Programming and maintaining
Design and Installation of Audio Systems
Pro Sonic Oy designs and implements sound systems for many different locations; from restaurants to churches and from meeting rooms to shopping centres. Our special expertise covers large spaces and large gatherings, where both sound quality and reliability are important. We are at our best when the goal is providing professional-level audio in unique and acoustically challenging spaces.
Sound plays an important role in many different spaces. In addition to conveying music, the sound system can also be used as an information and advertising channel, or as a warning that increases the security and safety of a space.
We start all projects with careful planning
We find out the space's needs in terms of Audio requirements. The selected solutions are carefully reviewed with the customer, then installation work and programming are handled quickly and efficiently by our team. We make sure that the implementation of the system goes smoothly, up-to and including the training of end users.
We also build custom sound systems for home use. From us, you can get a guaranteed individual and acoustically superior solution for enjoying music in your house or apartment!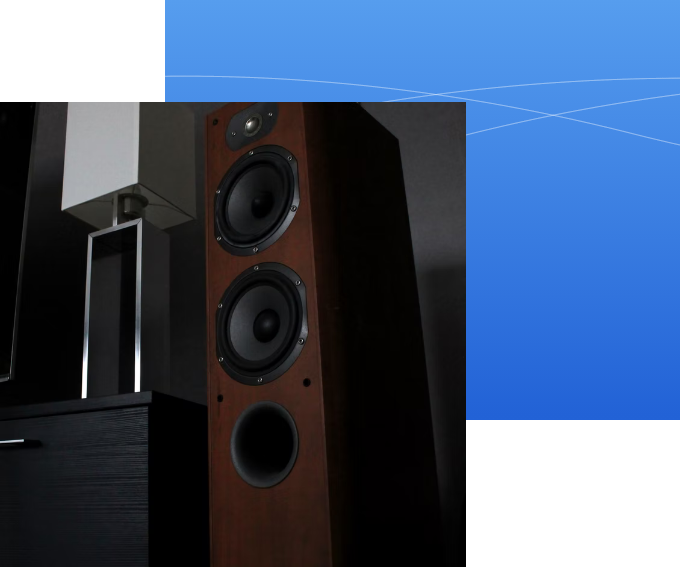 We implement systems tailored to your needs, which are easy and pleasant to use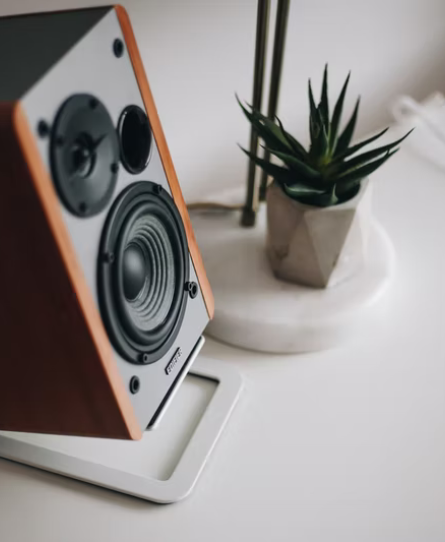 How is it possible that speakers costing €100,000 sound bad?
The size and shape of the space, as well as the materials used there, are things that can influence the amplification of certain frequencies. In order to get the best possible sound reproduction, the soundscape of the space must first be levelled so that the base does not mess up the nuances. Methods for levelling the soundscape of a space can include: adding acoustic dampening materials to the space, building bass traps, and installing diffusers that disperse sound reflections. No matter the quality of your equipment, even the best devices don't sound good if the bottom of the space's soundscape is uneven.
Huolto- ja ylläpitosopimukset -Huoltopalvelukonsepti asiakaslähtöisesti
We have an extensive partner network and as such, can implement demanding solutions for your company anywhere in Finland.
Audio, Visual, and Intelligent Systems
Screens&Projectors, LED walls
Camera control and security
Programming and maintaining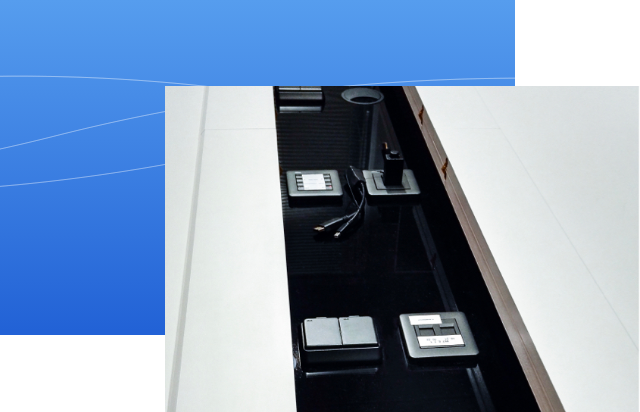 See the solutions we have implemented
Music halls – Theaters – Auditoriums – Executive conference rooms – Church sound systems – Hospital control rooms – Factory control rooms